MAS BUILDING & BRIDGE, INC.
THE LEADER IN HEAVY CIVIL, BRIDGE, AND STRUCTURAL STEEL CONSTRUCTION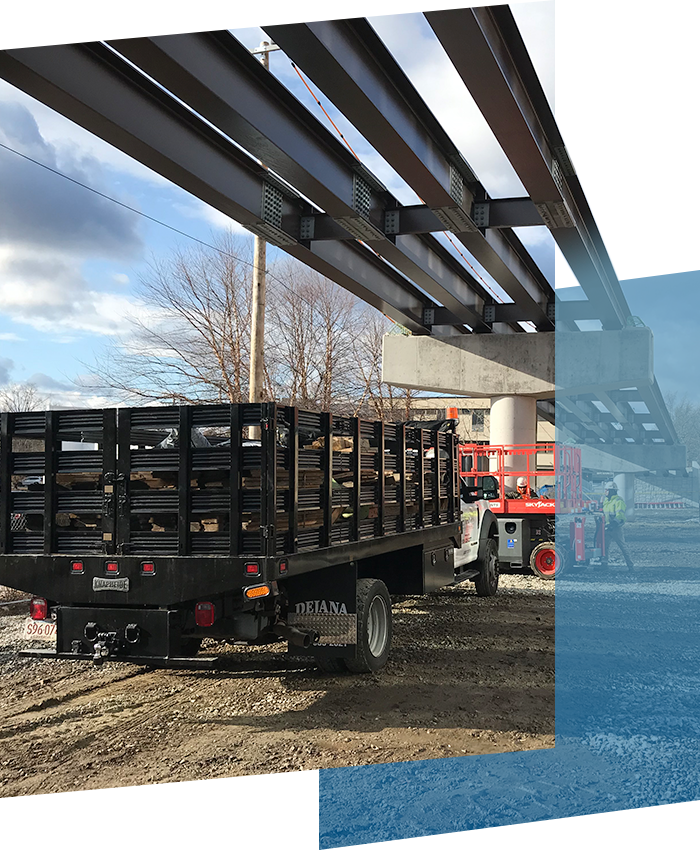 Simplify 
HEAVY CIVIL, BRIDGE & STRUCTURAL STEEL ERECTION PROJECTS
Whether it's a new structural steel erection project or replacing a bridge, dam or coastal bulkhead in your town, MAS Building & Bridge has the technical know-how, equipment and manpower to see the job through to completion safely and within budget.
We are licensed to work on large and small projects throughout New England and are proud to share examples of the Structural Steel, Bridge and Marine projects we have worked on. So feel free to explore and let us know if you'd like to discuss your next project.
SEE THE TYPES OF PROJECTS THAT WE WORK ON
MAS has worked on a variety of heavy construction projects across the Northeast. Feel free to review Project Photos from our jobs and reach out if you'd like to know more about what we do.
Our success in heavy & civil construction
IS BUILT ON 3 KEY FACTORS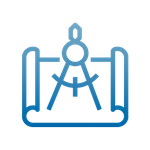 Construction Planning
Is it possible to over plan? We don't think so. Our job is to tackle all the details upfront and ensure that your project runs smoothly.
If unforeseen challenges do arise during the process, our high level of planning allows us to adapt quickly to these changes, minimizing any overages in cost or time.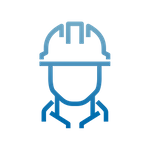 Construction Safety
Employees are the lifeblood of our company and keeping them safe is our #1 priority. We take pride in our progressive Safety Program and conduct daily safety meetings to ensure safe practices when working on the construction sites.
For added protection of the Employees, MAS observes safety guidelines that are even more stringent than industry standards.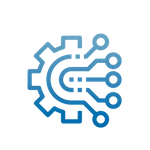 Project Management
Our management team is comprised of building veterans who have worked on some of the largest construction projects in the country.
We've seen it all and use this experience to keep projects moving forward through effective resource management and scheduling.