SUPERINTENDENT
MAS STRUCTURAL STEEL CONSTRUCTION ENGINEERING POSITIONS
MAS Building & Bridge, Inc., a leader in heavy civil projects and structural steel divisions in Massachusetts and the Eastern United States, is looking to add the Superintendent role to our open position list. With a strong professional focus on planning, safety, and engineering, our structural steel construction company is ready to train and nurture a steady career path for employees in the field. Learn more about our open Superintendent position and contact us with any questions!
ABOUT THE SUPERINTENDENT POSITION
Individuals in the Bridge Superintendent position are expected to confidently lead construction engineering crew members as a team as they plan and complete heavy construction projects across Massachusetts, the Greater New England area, and the entire East Coast. Applicants will be responsible for the field planning prior to breaking ground, and managing and supervising the entire process from start to finish. The ideal MAS candidate has strengths in making sure all necessary construction engineering work is well planned, executed to perfection, and completed in accordance with safety protocols. The Superintendent role is all about delivering the promise of projects completed on time and under budget for MAS clients, ensuring everything runs smoothly and is an accurate representation of our company's professionalism.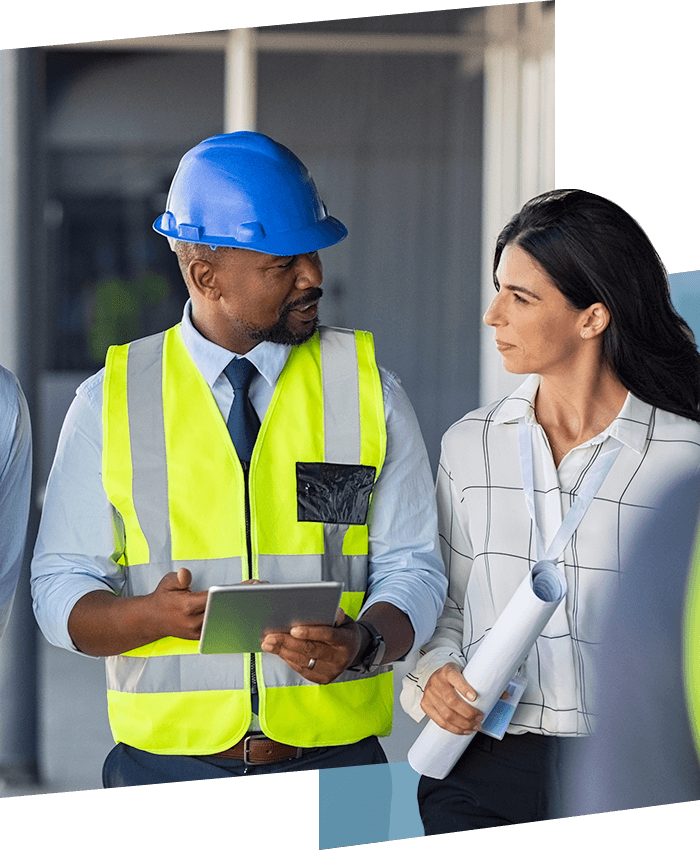 SUPERINTENDENT RESPONSIBILITIES & QUALIFICATIONS
Working directly with the Project Manager to develop 90-day and three-week project schedules

Coordinating daily work schedule with the Foreman

Managing strict deadlines

Communicating clearly and effectively with the Foreman and Crew Members

Providing professional training to the Foreman and Crew Members

Understanding all specifications and tolerances

Fostering a productive, safe work environment

Managing communication with Subcontractors and the Client

Tracking project costs with the Project Engineer

At least five years of supervisory bridge/heavy highway experience

A valid driver's license and a safe driving record

OSHA 10 certification
EXPERIENCE THE MAS WORK CULTURE
At MAS Building and Bridge, Inc., we prioritize our employees and recognize that they are the heart of our company. We foster a supportive and inclusive work environment that attracts and retains the best talent in the construction engineering industry. We believe in providing our employees with the resources and support they need to grow and develop in their careers, resulting in their best work on every project.
Being a part of the MAS team means being part of a family that is dedicated to excellence in all areas. We offer ample opportunities for growth and advancement in construction, from leadership and development to construction management and fieldwork. We also foster a learning organization that is committed to continuous improvement, and are always looking for ways to help our team members reach their full potential.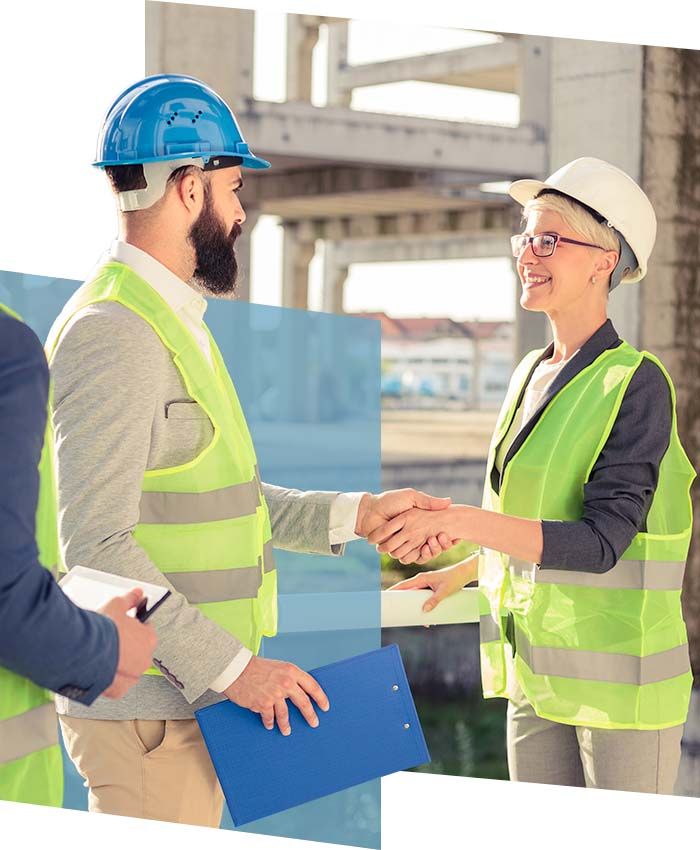 OUR STEEL CONSTRUCTION COMPANY EXPECTATIONS & BENEFITS
Applicants for the Superintendent positions are expected to lead by example. It is the expectation that all these MAS employees maintain strong communication, respect for all parties involved, and foresee and address problems before they become major hindrances. In addition to supervising a large team of contributors, a Superintendent is also expected to order equipment and materials and conduct a Job Hazard Analysis to be shared with the crew. These applicants are entitled to our comprehensive benefits package, which includes:
Company-paid medical and dental insurance

401K matching

Paid sick time

Profit sharing

Bonus programs

Peer-nominated award programs

Team-building events
APPLY AT MAS BUILDING & BRIDGE, INC. NOW
Gain the experience you need for your steel construction or contracting career with MAS Building & Bridge, Inc. Apply for our open Superintendent position and contact us to learn more about our company.