MAS Culture
AT MAS BUILDING AND BRIDGE, OUR PEOPLE COME FIRST.
We believe that when we take care of our employees, we set ourselves up to deliver a construction product that is unmatched by any competitor. Our company culture is rooted in this core value, and it sets us apart from the rest.
A Culture Built on People
We understand that our employees are the heart of our company and the key to delivering exceptional construction projects. By fostering a supportive and inclusive work environment, we attract and retain the best talent in the industry. Our employees are given the resources and support they need to grow and develop in their careers, and in turn, they deliver their best work on every project.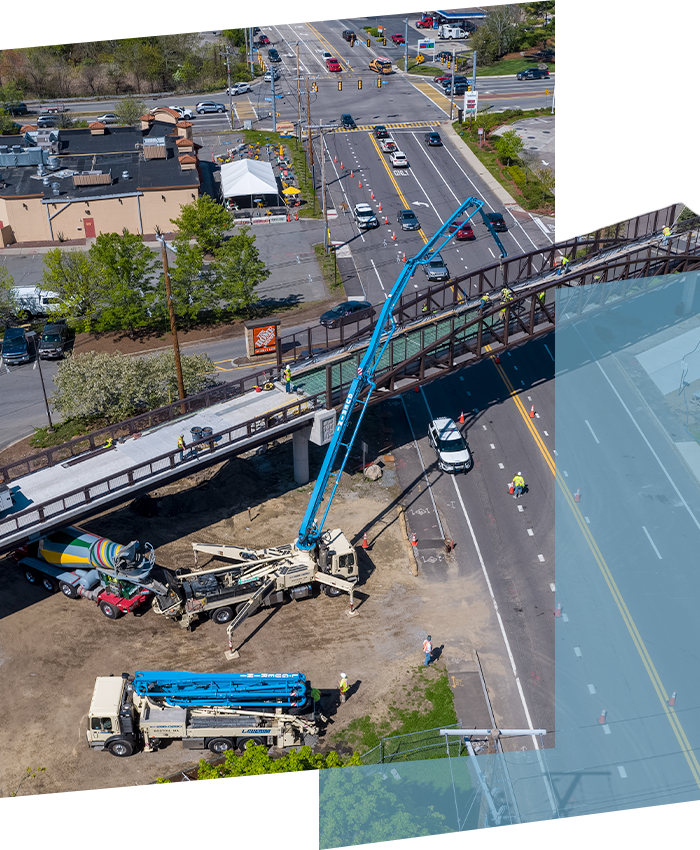 The Meaning Team
Being a part of the MAS team means being part of a family that is dedicated to excellence in all areas. From leadership and development to construction management and fieldwork, we provide ample opportunity for growth and advancement to all of our employees. We foster a learning organization that is committed to improving every day, and we're always looking for ways to help our team members reach their full potential.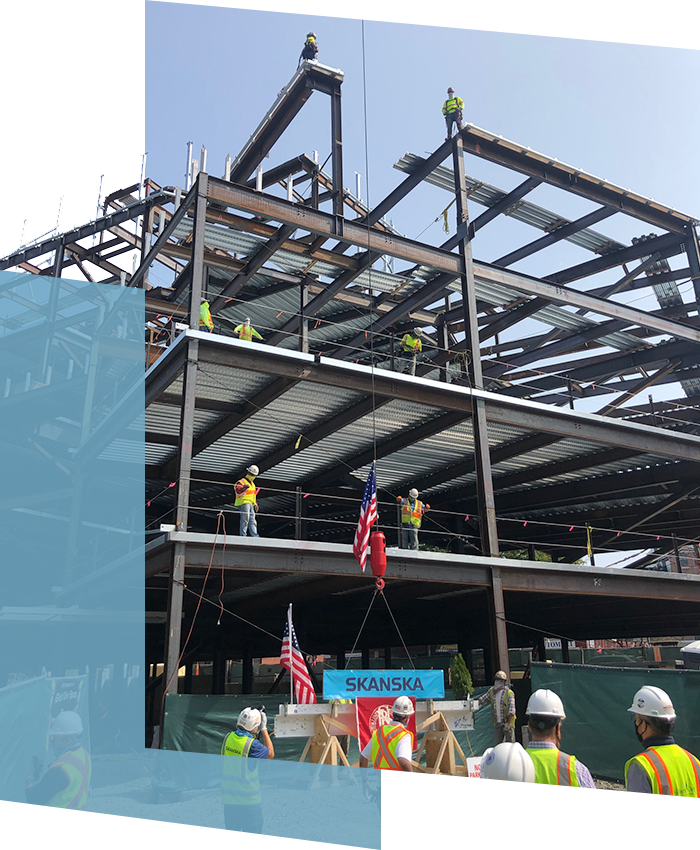 Benefits & Perks of Our Construction Careers
At MAS Building and Bridge, we care deeply about the well-being of our employees and their families. That's why we provide a comprehensive benefits package that supports them both on and off the job. Our package includes company-paid medical and dental insurance, 401K matching, paid sick time, profit sharing, bonus programs, peer-nominated award programs, and team-building events. These benefits, along with our exceptional training programs, set us apart and make MAS a wonderful place to build a career. We believe that a positive work-life balance, access to quality healthcare, and other perks all contribute to our team's overall satisfaction and success, and help us build a strong, thriving culture.
Empowering Employees
Having a strong culture is not just about providing good benefits and perks; it's about creating a sense of belonging and purpose for our employees. Our culture empowers our employees to take ownership of their work and to be creative and innovative in their approach. This leads to a high level of job satisfaction and a commitment to delivering the highest quality construction projects.
Are You A Culture Fit?
If you're looking for construction jobs that offer the chance to be part of a dynamic and supportive culture, look no further than MAS Building and Bridge. Whether you're looking for entry-level construction jobs, or you're a seasoned professional seeking new challenges, we offer a variety of opportunities for those who want to grow and excel in their field. Our roles span a range of contractor specialties, including construction management jobs and many other construction jobs hiring now. We aim to help you find the perfect role that aligns with your skills and goals and to support you every step of the way as you develop and grow your construction career.
Join Us
MAS has worked on a variety of heavy construction projects across the Northeast. Feel free to review Project Photos from our jobs and reach out if you'd like to know more about what we do.