If you are looking for a job in the construction industry, MAS Building & Bridge may be the perfect place for you. MAS is seeking individuals who are passionate about their work, motivated to succeed, and interested in creating opportunities for those who will follow. The open positions include opportunities in Heavy Civil, Bridge & Marine, Structural Steel, and General Employment roles.
We Invest In Our Community
As a leading company in the industry, we provide great benefits for our employees.
MAS Building & Bridge offers their employees unparalleled benefits, including fully paid medical and dental insurance, matching 401K contributions, paid sick leave, profit sharing, bonus opportunities, awards recognized by your peers, and team-building events. We value our employees and invest in their development to help employees reach their full potential. Our commitment to our employees extends beyond just their work, and we are proud to support and care for them and their families.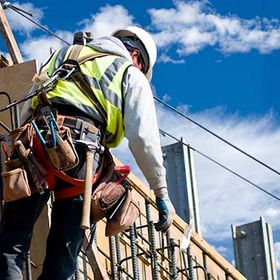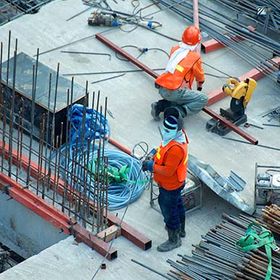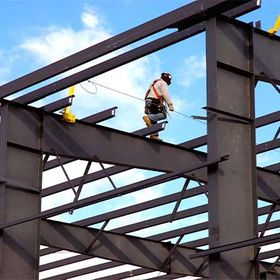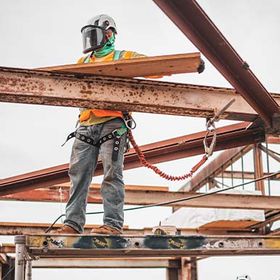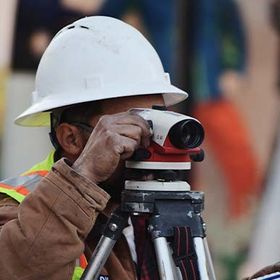 General Employment Opportunities - CAREERS AT MAS
At MAS, we believe that investing in our employees translates into better construction projects. We seek to foster a learning organization that improves every day. Leadership, development, specialty contracting, fieldwork, or office work — all of these opportunities are available to individuals that possess the desire to excel and be the best.
Would you like to be a part of a company that is a leader in its industry, values its employees, and invests in the development of strong teams? Check out our open positions below:
OPEN POSITIONS
If you want to join the best and challenge yourself, MAS Building and Bridge may be the place for you. Click one of the open positions below to learn more and apply.
Jobs typically available in our company include the labor crafts of carpentry, ironworking, and heavy equipment operation.
If you want to lead a crew in the field, MAS has foreman, superintendent, and general superintendent positions.
Our project engineers and project managers are dedicated to ensuring the success of our projects, both on-site and from the comfort of our state-of-the-art headquarters in Norfolk, Massachusetts.
Our estimating team strives to secure the best-fit projects throughout the year and is seeking detail-oriented individuals with a background in construction to come on board.
The MAS office crew works tirelessly to address administrative and operational needs. From payroll and financial reporting to contracts and project administration, our headquarters needs dedicated employees to accomplish it all.
For those interested in Heavy Civil work involving Bridge and Dam projects, we have a general employment application available for the Norfolk, Massachusetts area.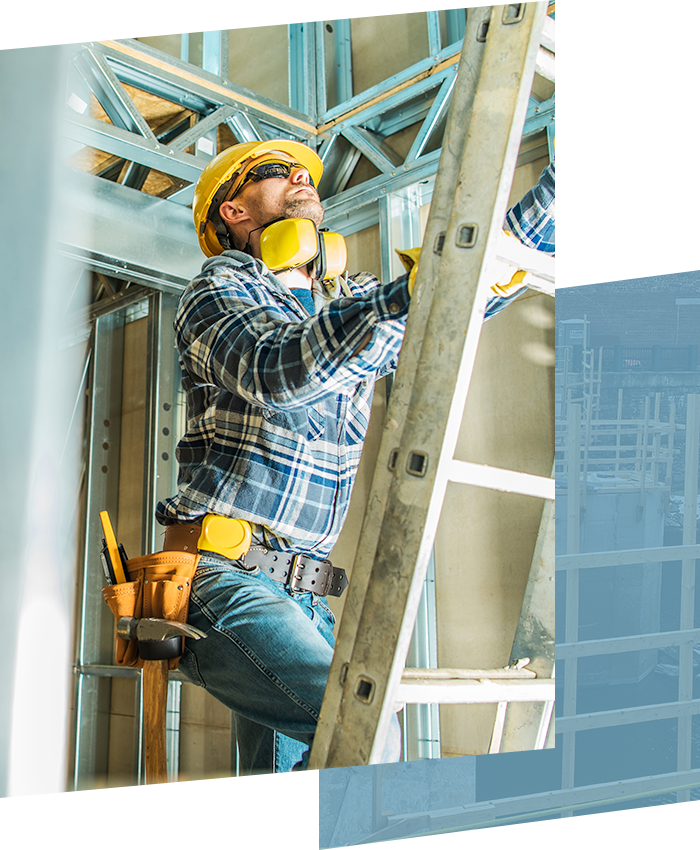 HEAVY CIVIL: BRIDGE & MARINE & STRUCTURAL STEEL
Bridge & Dam

Estimating AdministratorNorfolk, Massachusetts

Estimator Norfolk, Massachusetts

General Employment Application Heavy Civil Construction: Bridge and DamNorfolk, Massachusetts

Project EngineerNorfolk, Massachusetts

Project Engineer Intern/Co-opNorfolk, Massachusetts

Project ManagerNorfolk, Massachusetts

Office

Quality Control ManagerNorfolk, Massachusetts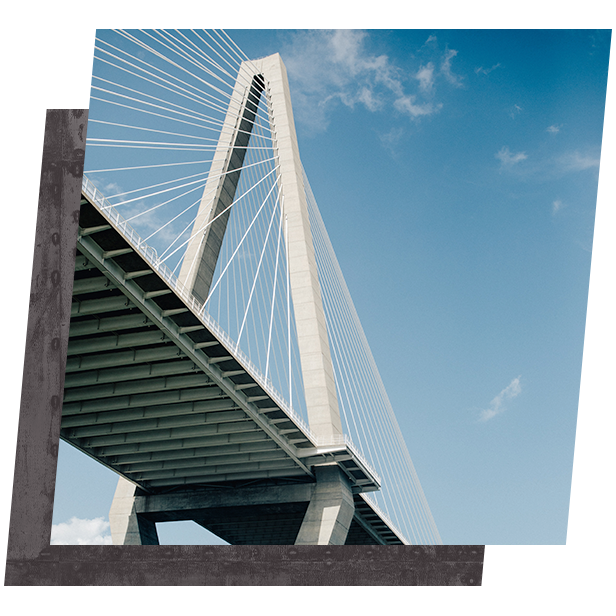 If you are interested in Structural Steel, MAS also has a General Employment Application for the Norfolk, Massachusetts area as well as seeking a Structural Steel Estimator.
Structural Steel

General Employment Application in Structural SteelNorfolk, Massachusetts

Structural Steel EstimatorNorfolk, Massachusetts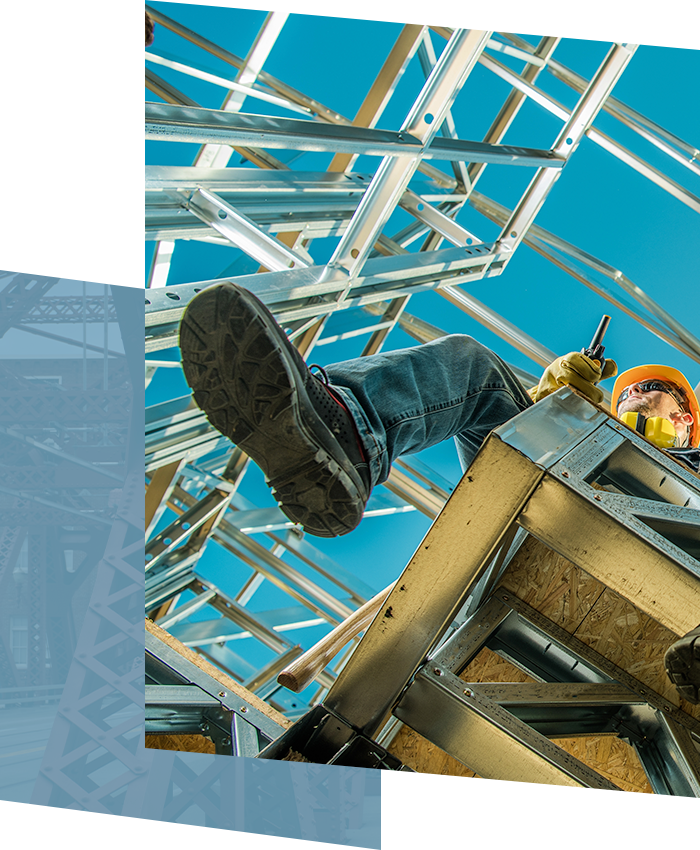 A WIDE RANGE OF JOBS AND OPPORTUNITIES TO EXPLORE
Join our team at MAS Building and Bridge and unlock a variety of challenging and rewarding opportunities. Our Structural Steel Division specializes in working with steel, creating strong and durable structures. Our Bridge and Marine Division works with bridges and other water projects, helping to build reliable and safe structures. Don't miss out on this incredible chance to build your skills and advance your career.
Whether you want to put your skills to the test in a physically demanding role or challenge your mind with complex projects, we have the perfect fit for you. At MAS, we believe in supporting our employees and helping them develop new skills and reach their full potential.
We provide chances for all our staff to expand their skill set by exposing them to a variety of projects and experiences. Our onsite training programs develop a well-rounded team of skilled individuals ready to perform a multitude of tasks. With MAS Building and Bridge, your construction career can reach new heights.
If you feel passionate about one or more of these sectors contact our office to learn more!
WE VALUE OUR PEOPLE ABOVE ALL AT MAS BUILDING AND BRIDGE OUR FIRST CORE VALUE IS "PEOPLE."
At MAS Building and Bridge, taking care of our employees is our top priority. We believe that by investing in our people, we can deliver construction projects that surpass our competitors. Our goal is to build a team of professionals who have the chance to grow and be creative in their work, while being the best in their field.
INVESTING IN YOUR FUTURE MAS BUILDING AND BRIDGE INVESTS IN THE FUTURE OF THEIR EMPLOYEES.
We spend countless resources to train our team members at every level, from entry-level construction jobs for craft workers to construction management jobs for executive leaders. We understand that our industry demands us to foster a learning organization that improves every day. Therefore, we continuously raise the bar. Leadership, development, specialty contracting, fieldwork, or office work — all of these opportunities are available to an individual that possesses the desire to excel and be the best.
MAS Building & Bridge, Inc. provides equal employment opportunities (EEO) to all employees and applicants for employment without regard to race, color, religion, sex, national origin, age, disability or genetics. In addition to federal law requirements, MAS Building & Bridge, Inc. complies with applicable state and local laws governing nondiscrimination in employment in every location in which the company has facilities. This policy applies to all terms and conditions of employment, including recruiting, hiring, placement, promotion, termination, layoff, recall, transfer, leaves of absence, compensation and training.