HEAVY CIVIL & BRIDGE BUILDING
MAS Building & Bridge works on state, private and municipal bridge building projects where the focus is always on minimizing the length of road closures, driver inconvenience and any impact on wetlands.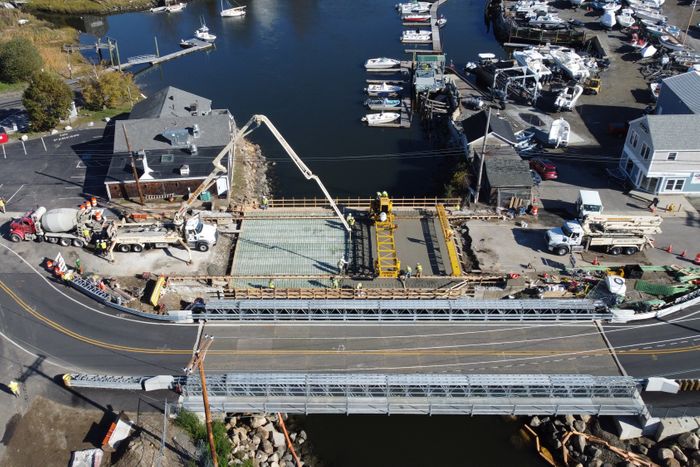 The highest level of planning for Bridge projects
Careful planning is the hallmark of our Heavy Civil and Bridge Division. Nearly all MAS projects include complex conditions; construction over waterways, train tracks and roadways. When stakes are high and jobs become complicated undertakings, we overcome all challenges through preparation.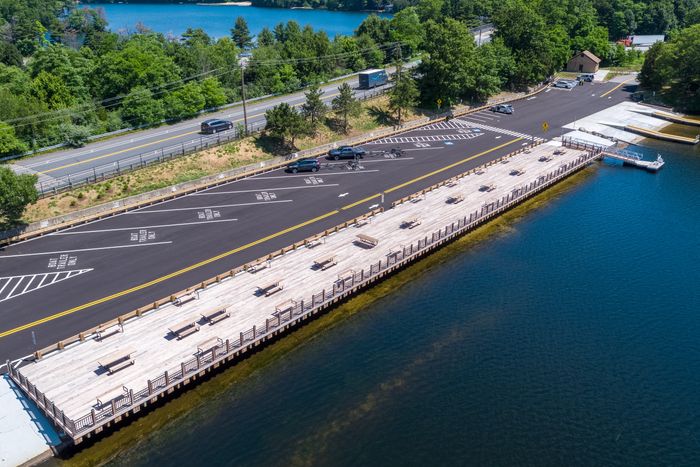 Ensuring your Heavy Civil project goes smoothly
Project superintendents oversee day to day activities, but are always looking ahead. 3 Week look-ahead and 90 day schedule meetings ensure equipment, material and manpower are available on-site well in advance. Our goal is to remain productive throughout the project timeline and minimize any downtime and extra expenses.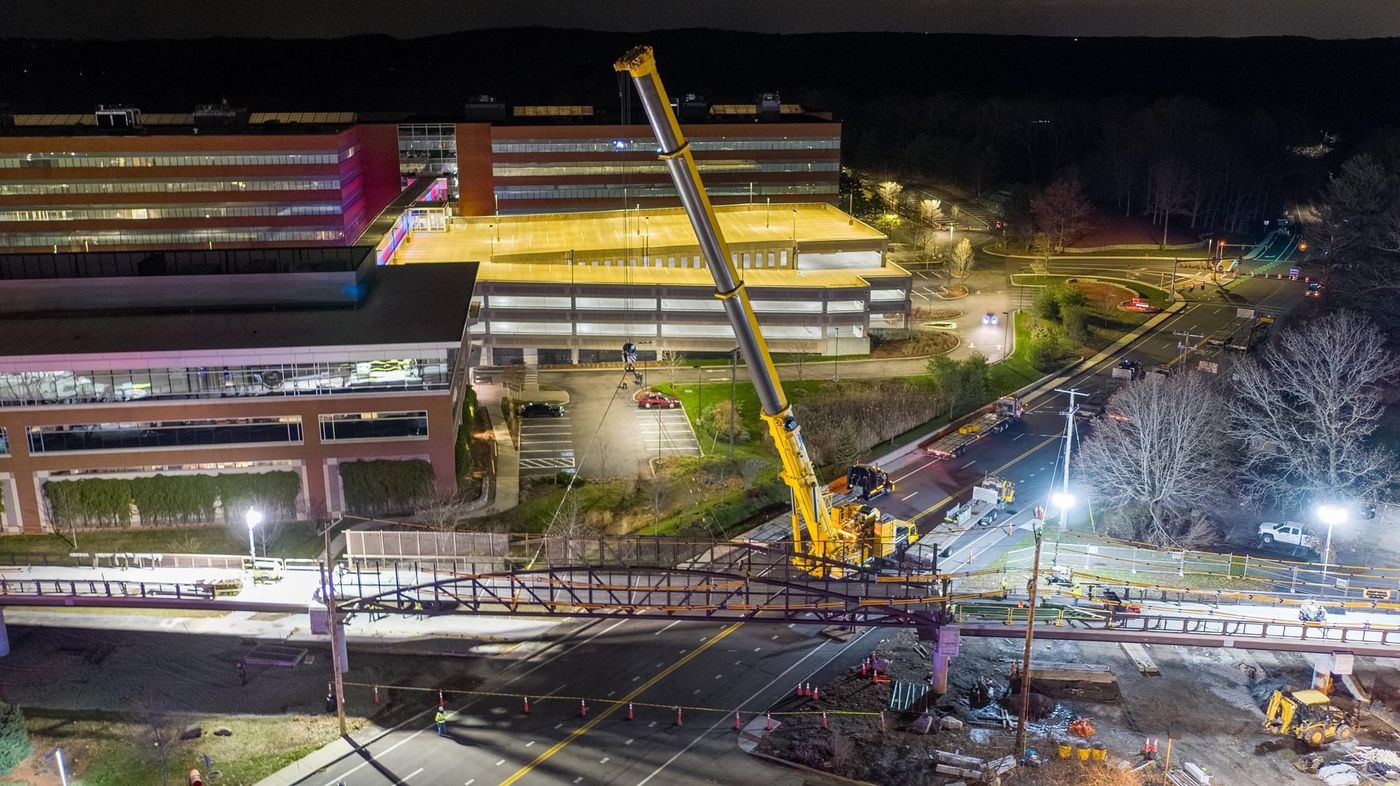 MAS manages the entire Bridge project process for you
Departments of Transportation (DOTs) across New England appreciate working with MAS because we self-perform the majority of the work on our projects. Earthwork, concrete and structural steel are all handled by our team, ensuring that the projects can stay under the watchful eye of an MAS Project Supervisor.
Our crews understand the importance of working as efficiently as possible and have a vested interest in completing your job with the highest quality, on time and within budget.
VIEW OUR HEAVY CIVIL & BRIDGE CONSTRUCTION PROJECTS
To learn more about MAS' heavy civil / bridge construction work, we invite you to view our project gallery by clicking on the button below...
New England's Bridge & Heavy Civil Construction Company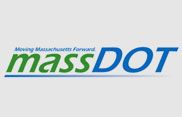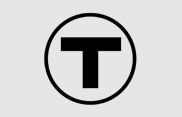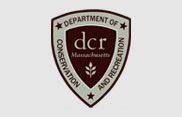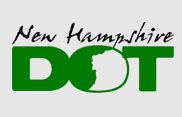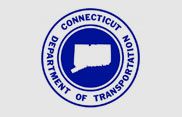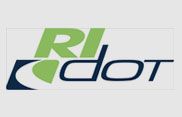 DAM & COASTAL MARINE
DAM AND MARINE CONSTRUCTION APPLICATIONS ARE A PERFECT FIT FOR THE KNOW-HOW MAS CAN PROVIDE!
MAS has the requisite knowledge, experience and creativity to successfully complete complex dam or coastal marine construction and rehabilitation projects. We have a dedicated staff that is capable of working effectively with attention to quality, safety, and environmental sensitivity required for such projects.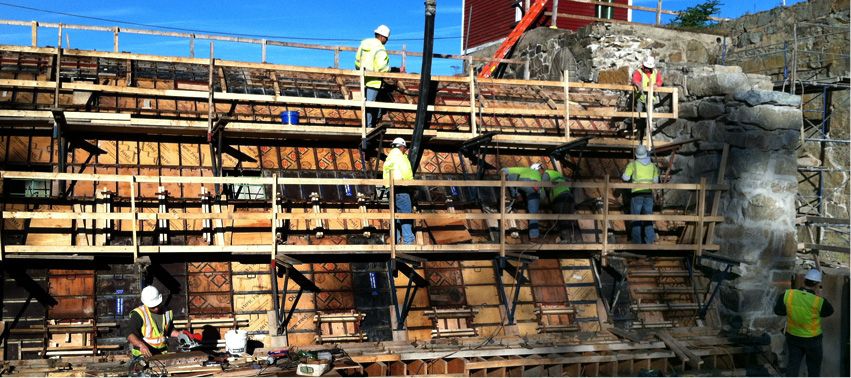 Safety is Our Very First Priority at MAS
AS WITH ALL OUR WORK, DAM AND COASTAL MARINE CONSTRUCTION IS CHALLENGING AND POTENTIALLY DANGEROUS.
MAS takes a hands-on approach to safety and risk management, with a strong focus on addressing potential safety hazards during the planning phase of each operation. Work plans are developed to provide step by step procedures, safe access for manpower and equipment, tools and material lists, and hazard analysis summaries for all operations.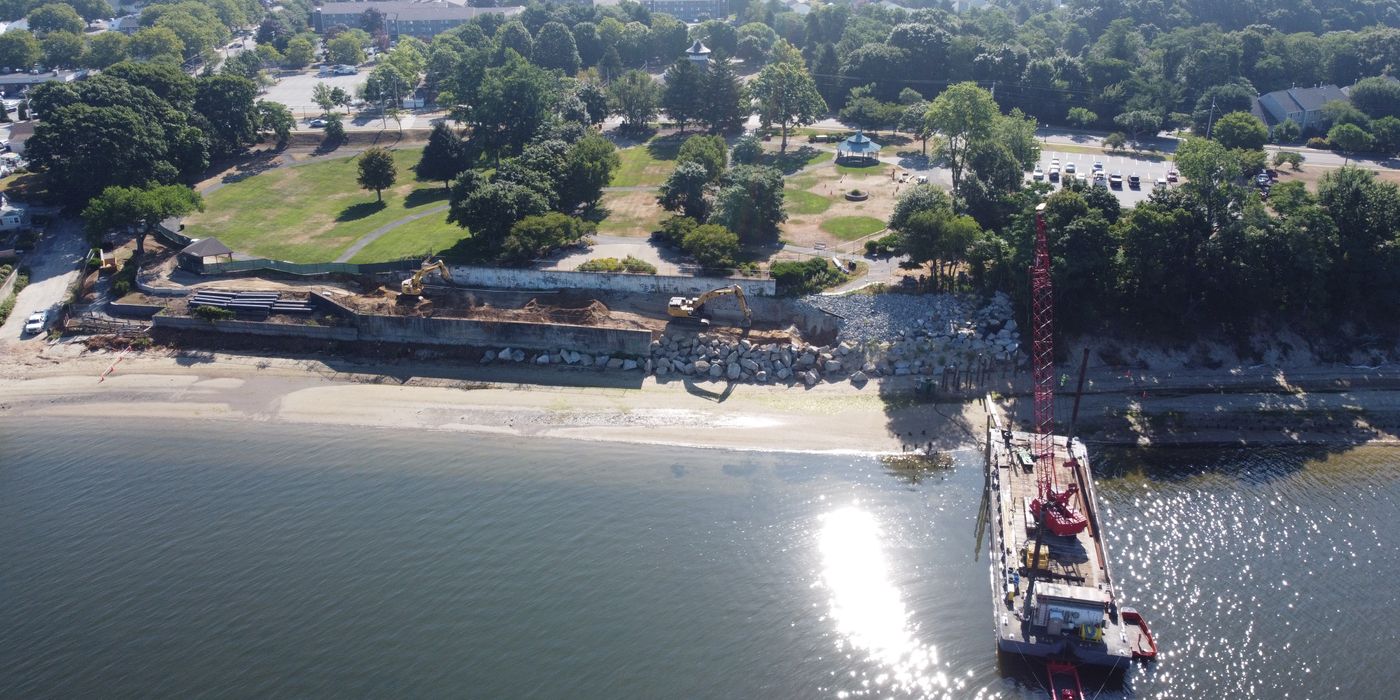 Marine Fundamentals Gained Through Lateral Experience
With its multiple divisions, MAS is able to apply a wide range of knowledge to help contribute to its Dam and Marine operations. The wealth of experience in water control, river diversion, and subsurface repairs on bridge projects enables MAS to take on a wide range of Dam and Marine projects. It's no wonder that we've become New England's Dam & Coastal Marine construction company for federal, state, municipal and private projects!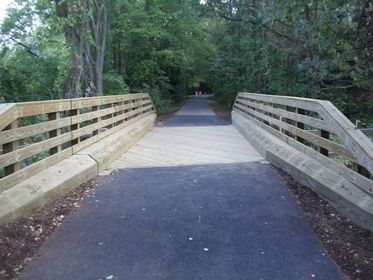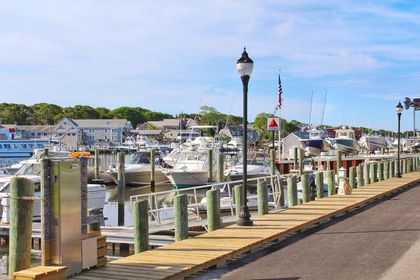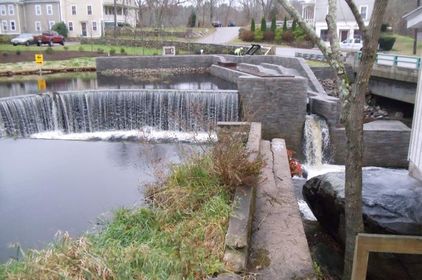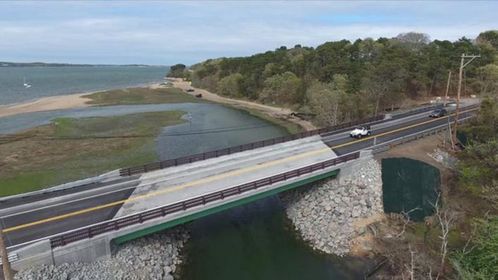 VIEW OUR DAM & COASTAL MARINE PROJECTS
We invite you to view our Dam & Coastal Marine project gallery by clicking the button below...