Equipment
This page will periodically be updated with equipment MAS has available for sale or rent. Please check back.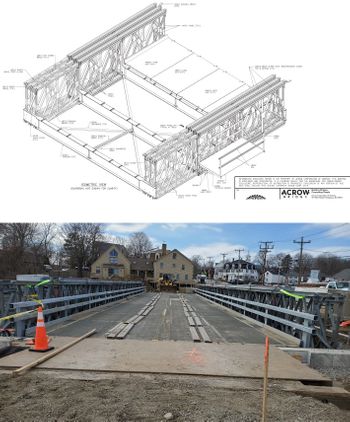 Acrow Bridge
110 LF Acrow-700XS TSR3SH, Triple Single Reinforced Super Heavy.
Available for sale or short term/long term rent. Pricing for transportation & installation can be provided.
CONTACT
If interested in more information on any piece listed above, please reach out directly to
Tom Fantoni (508) 520-2277 x 104.