Bridge Replacement - Dedham Providence Highway (Route 1) over the Mother Brook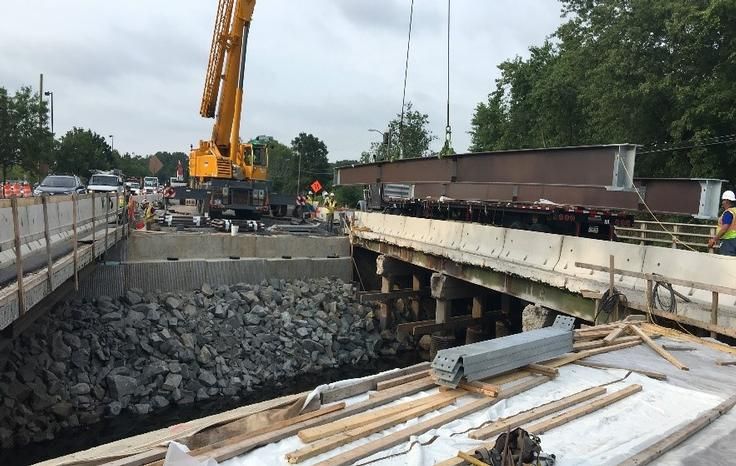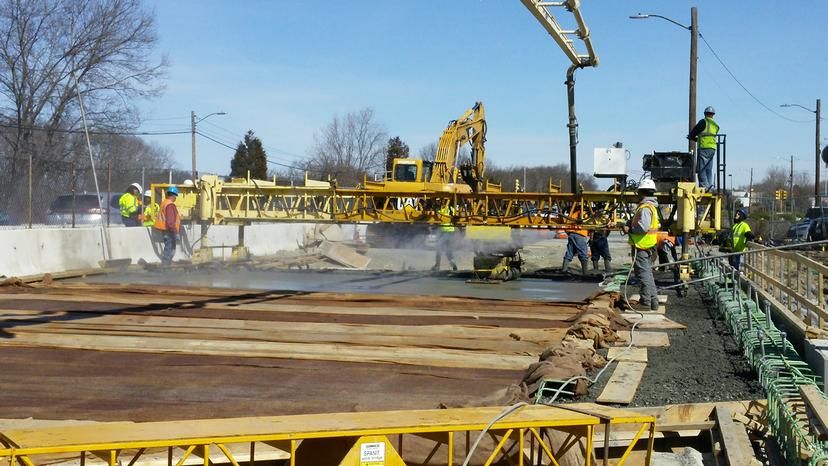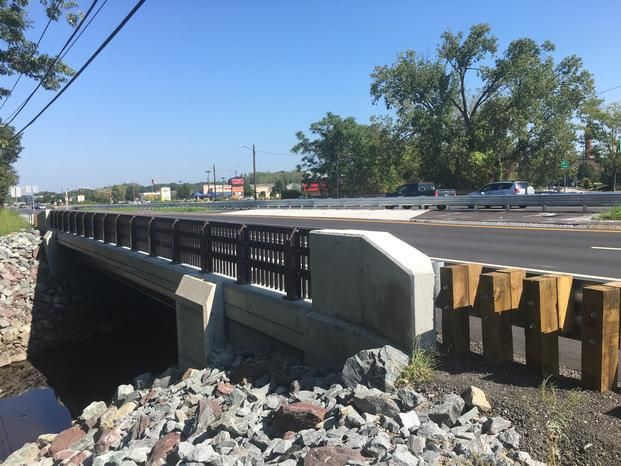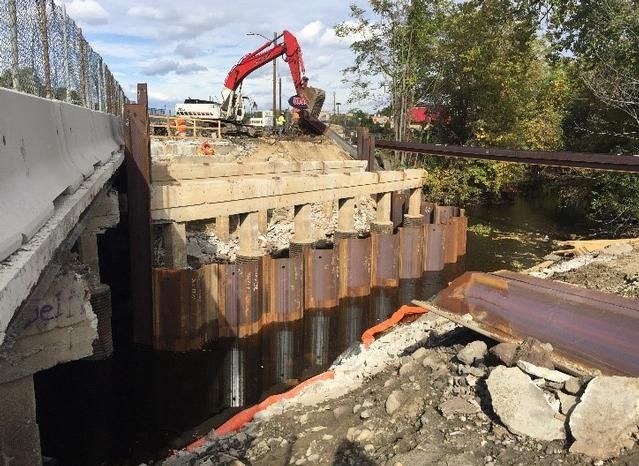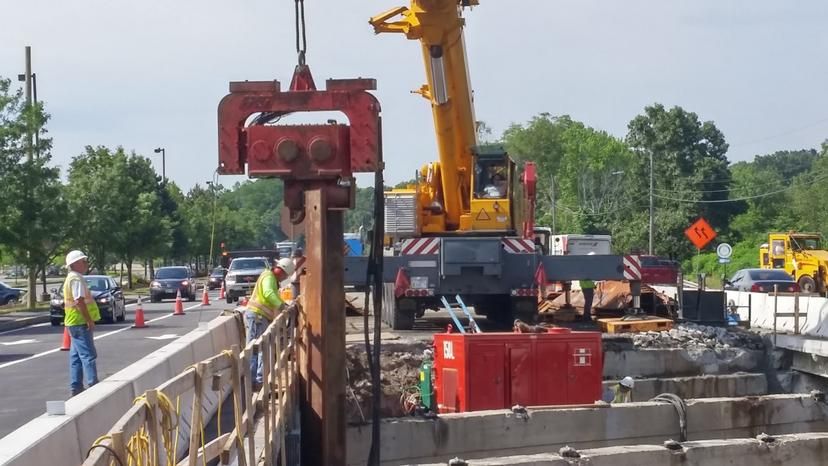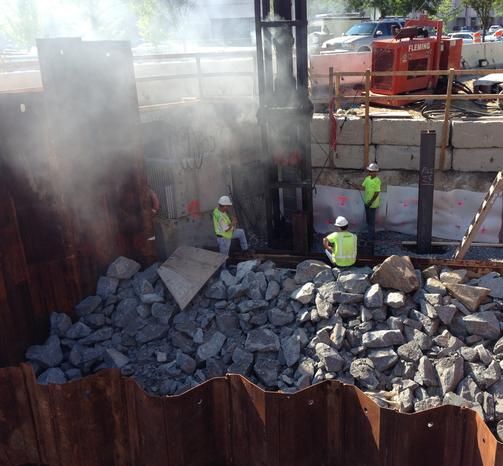 PROJECT DETAILS:
This project involved the complete replacement of the existing 3-span bridge with a single-span, steel beam bridge with cast-in-place concrete deck. Constructed in 3 phases to maintain vehicular and pedestrian traffic, the replacement required removal of the existing structure, installation of 3,200 LF of steel H-pile, sheetpile water control, S3-TL4 railing, and approach roadway improvements including new drainage, guardrail, sidewalks, raised median, and Superpave asphalt.
OWNER: MassDOT
VALUE: $4,830,000
LOCATION: Dedham, MA
ENGINEER: BETA Group, Inc.