Bridge Replacement - Hamilton Street Superstructure over Route 2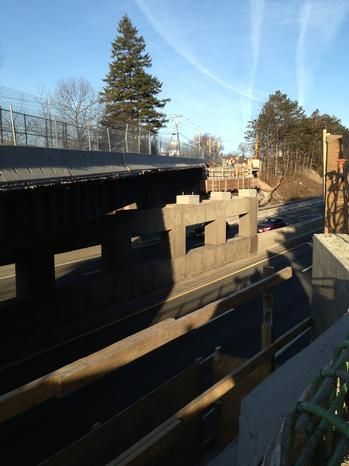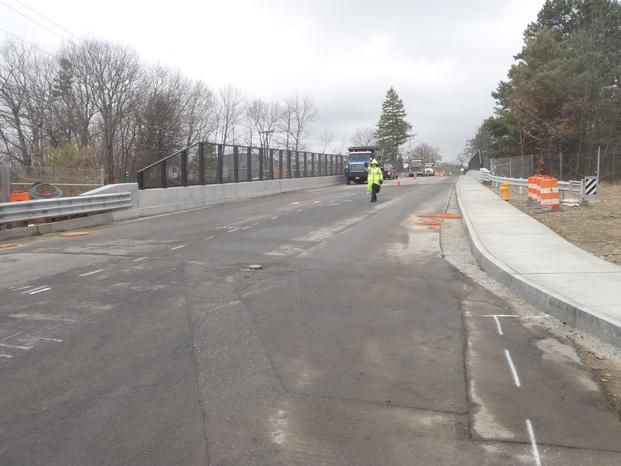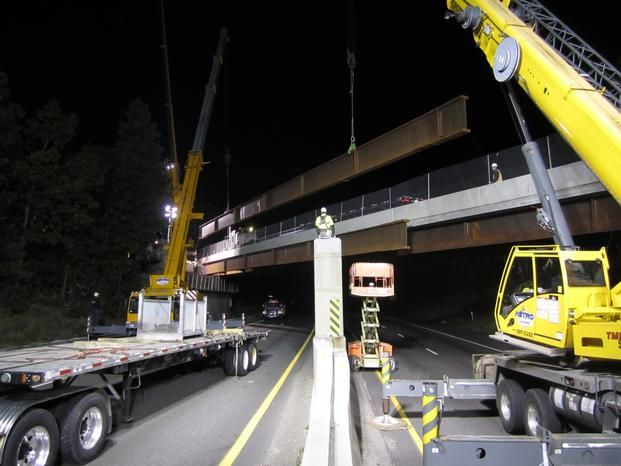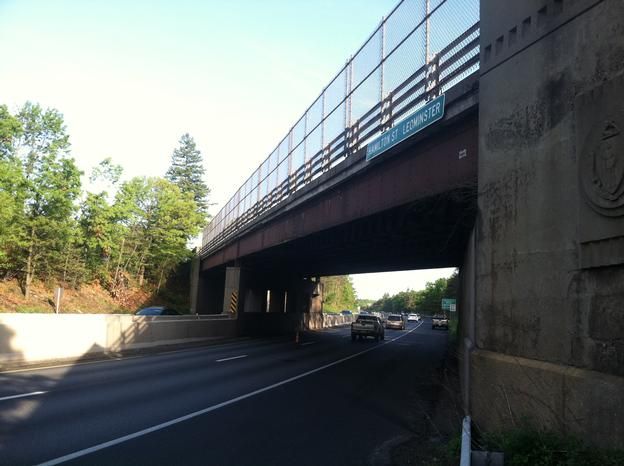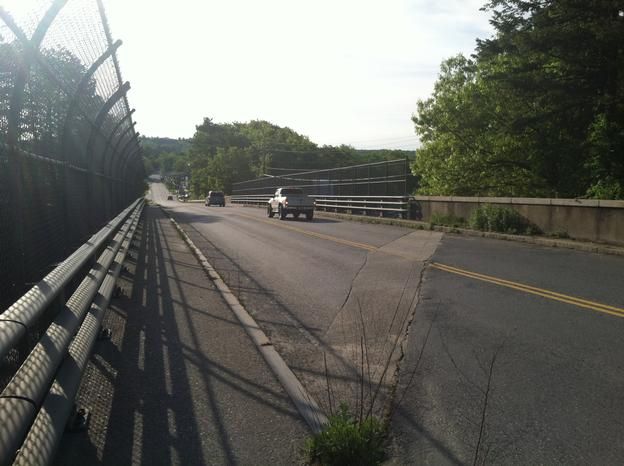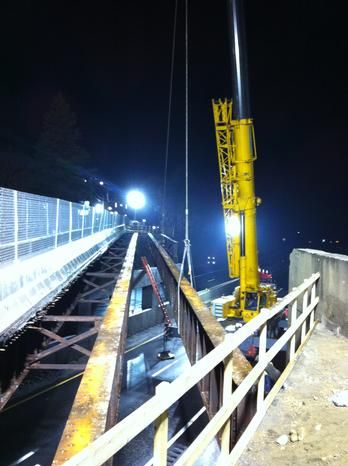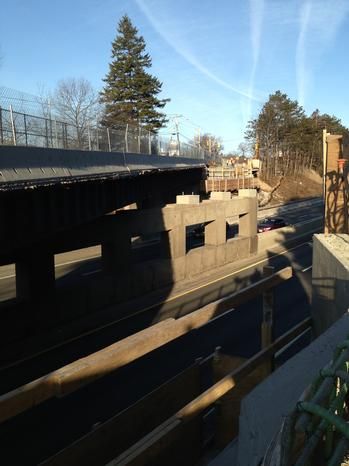 PROJECT DETAILS:
This project included the removal of the existing concrete deck, steel beams, and partial demolition of the concrete abutments and wingwalls. The partially demolished substructure received new reinforced concrete caps, and the new bridge superstructure consisted of steel beams with a cast-in-place concrete deck, parapets, and Type II protective screen. Approach roadway improvements consisted of new drainage, full-depth road construction, guardrail, and striping.
Due to utility and traffic restrictions, especially over heavily travelled Route 2, this project was completed in 3 phases and required extensive traffic management, support of excavation, and off-hours construction.
OWNER: MassDOT
VALUE: $3,498,000
LOCATION: Leominster, MA
ENGINEER: BETA Group, Inc.