Bridge Replacement - Washington Street (Route 140) over the Mill River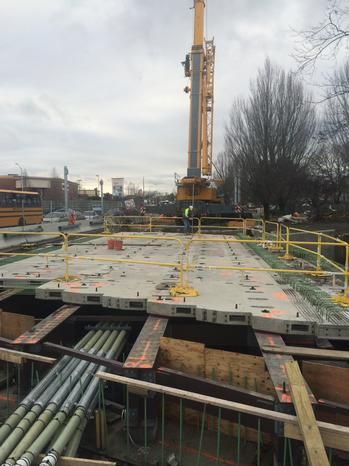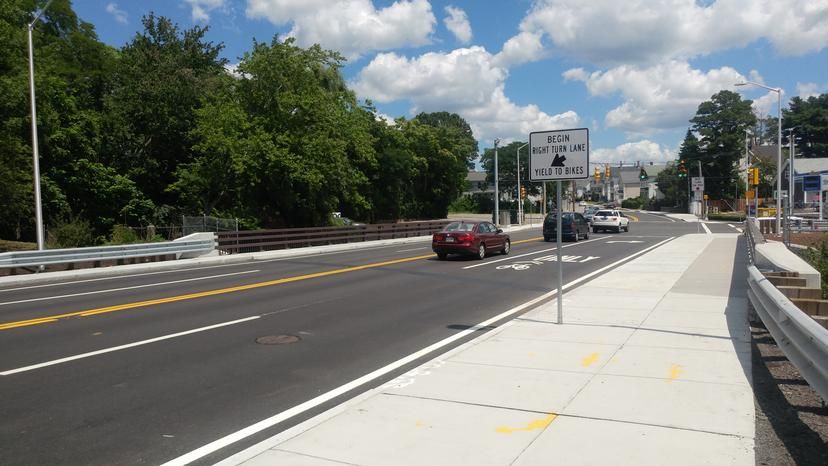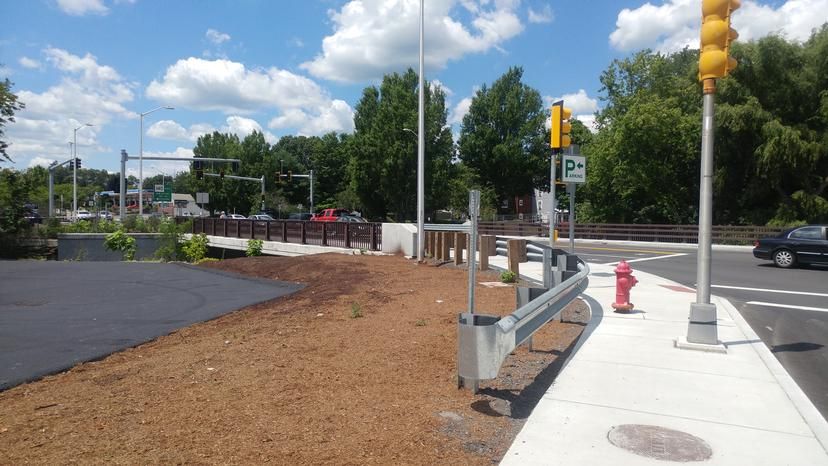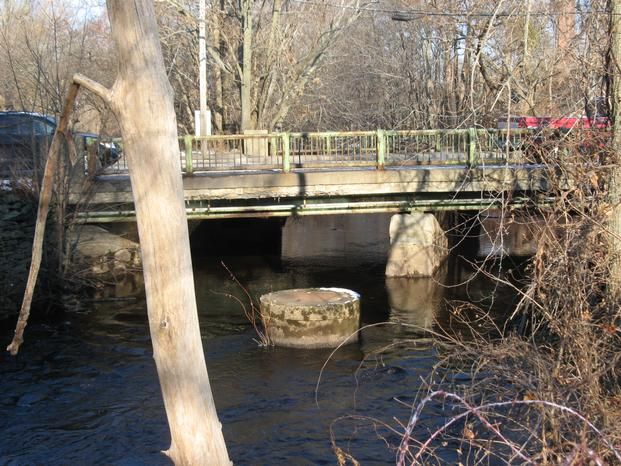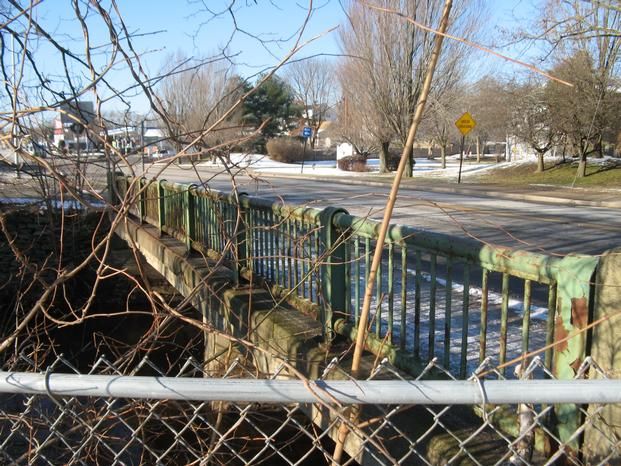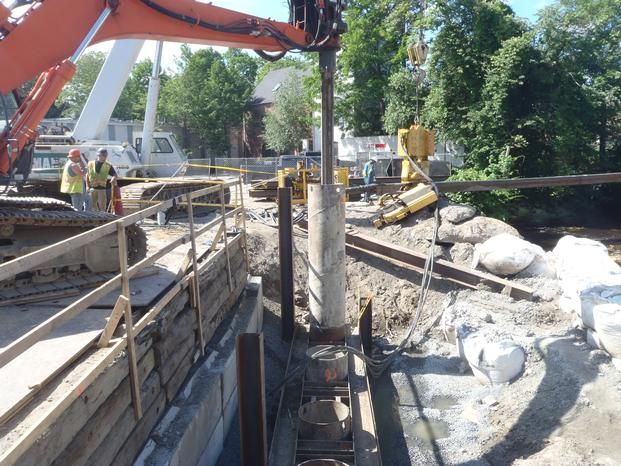 PROJECT DETAILS:
This project required the replacement of the Washington Street Bridge over the Mill River in Taunton. The existing two-span bridge was replaced with a single-span steel girder structure that was designed to accommodate the widening of Washington Street to four lanes of traffic. The substructure of the new bridge consisted of cast-in-place integral concrete abutments, supported by H-Piles set in pre-drilled shafts and driven to bedrock. The superstructure utilized post-tensioned precast deck slabs set on new steel girders, topped with a 3" asphalt overlay.
In addition to the replacement of the bridge, the Contract also required full-depth roadway construction, new curb and sidewalks, guardrail, drainage and utility modifications, and the reconstruction and signalization of the intersection at Washington Street and Frederick R. Martin Sr. Parkway.
This project faced numerous challenges, including significant coordination with third-party utility companies for the temporary staging and permanent installation of power, gas, and communication lines across the bridge. Adding to the complexity of the work was the discovery of contaminated material and multiple underground obstructions that required modifications to drainage and abutment pilings.
OWNER: MassDOT
VALUE: $4,984,000
LOCATION: Taunton, MA
ENGINEER: BETA Group, Inc.