Bridge Replacement - West Dudley Road, Dudley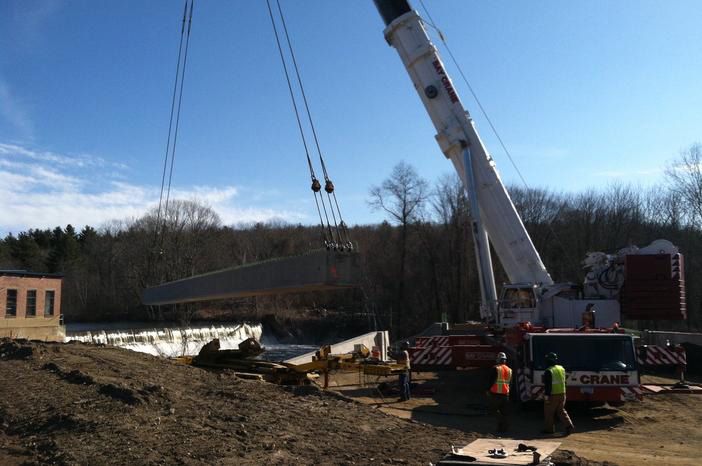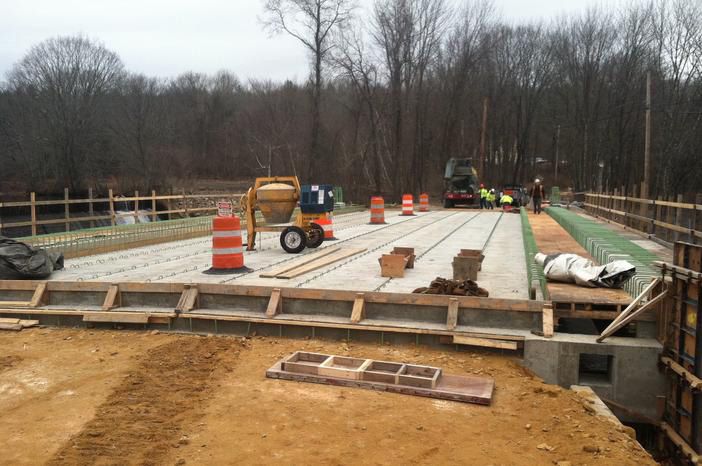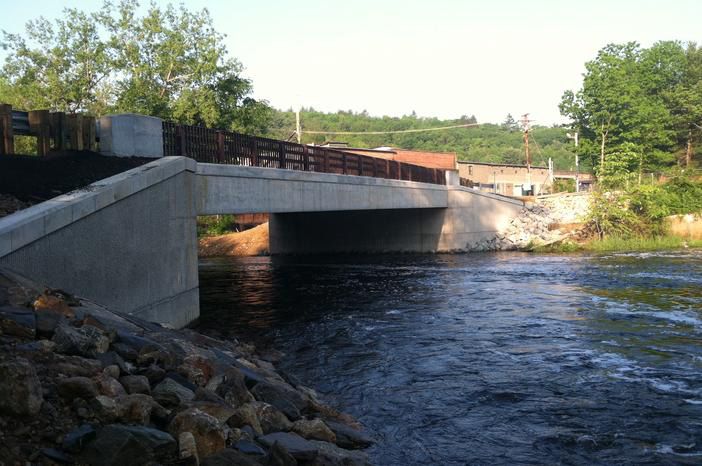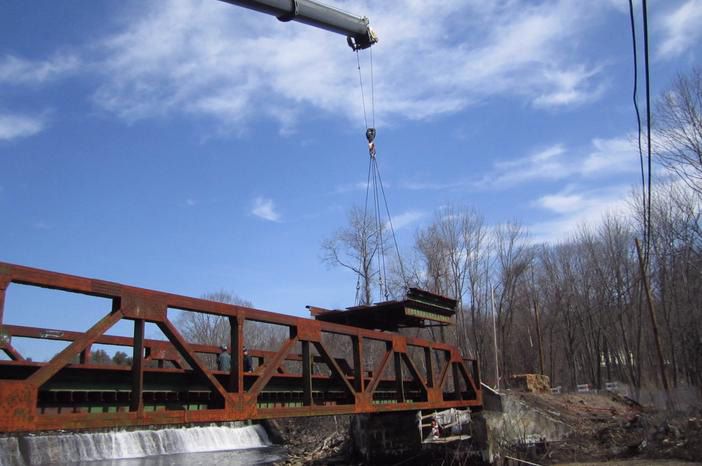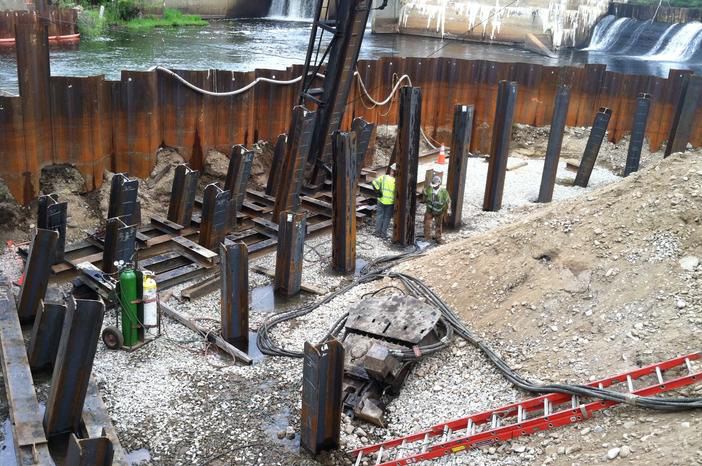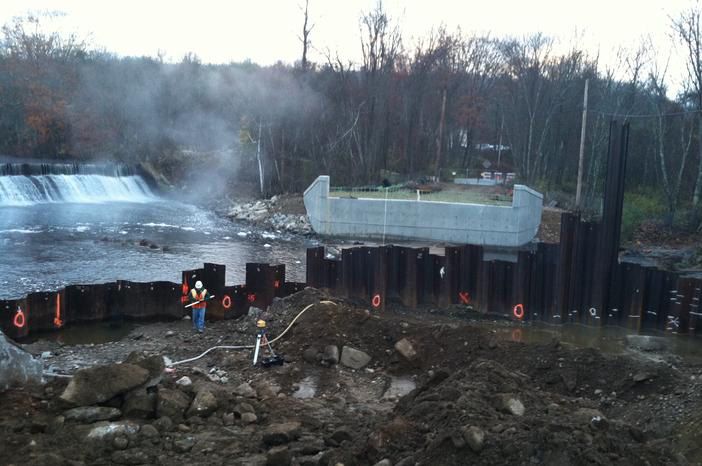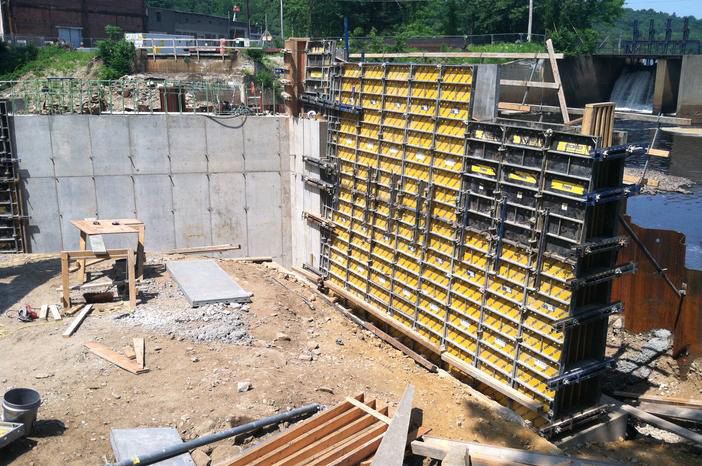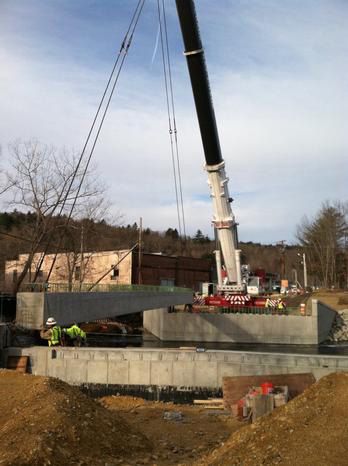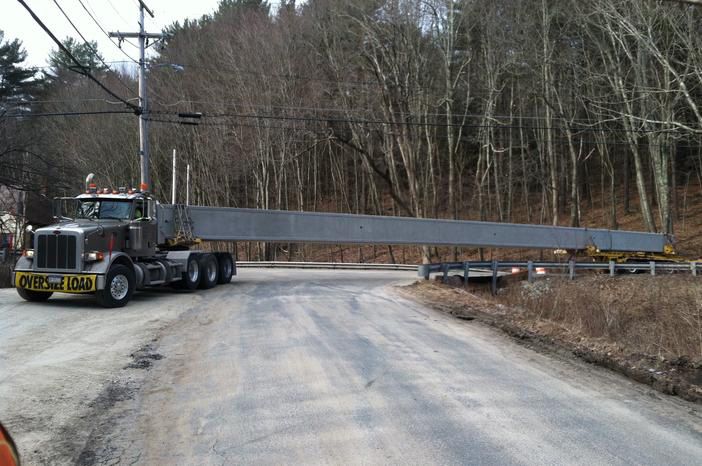 PROJECT DETAILS:
This project in Dudley involved the replacement of the West Dudley Road Bridge over the Quinebaug River and the reconstruction of the approach roadways. The new bridge structure is a single span, prestressed box beam superstructure with a concrete deck set on H-pile and spread footing foundations. The work included the use of driven sheetpile cofferdams for control of water. This project was part of MassDOT's Accelerated Bridge Program.
GENERAL CONTRACTOR: MAS Building and Bridge, Inc.
OWNER: Massachusetts Department of Transportation
VALUE: $2,818,500
LOCATION: Dudley, MA
ENGINEER: HNTB Corporation
DURATION: 18 Months