Bridge Replacement - West River Street, Orange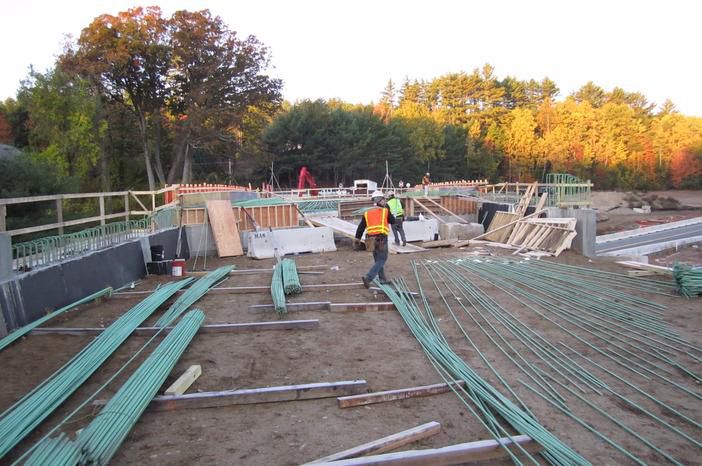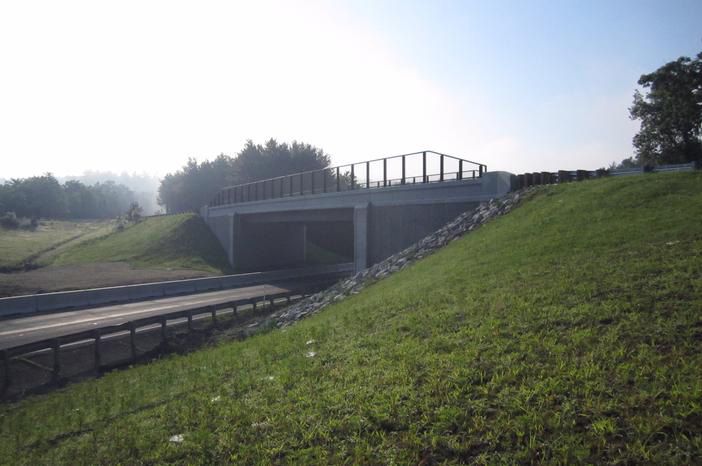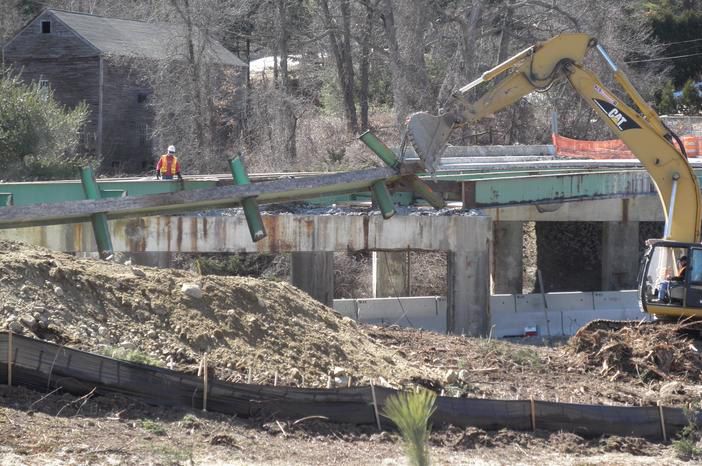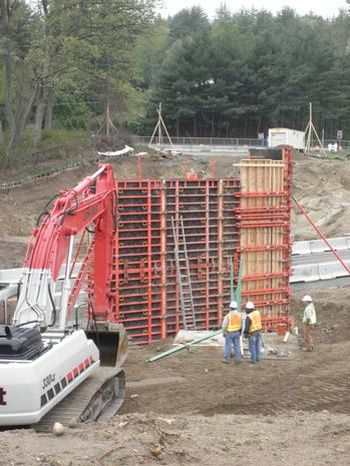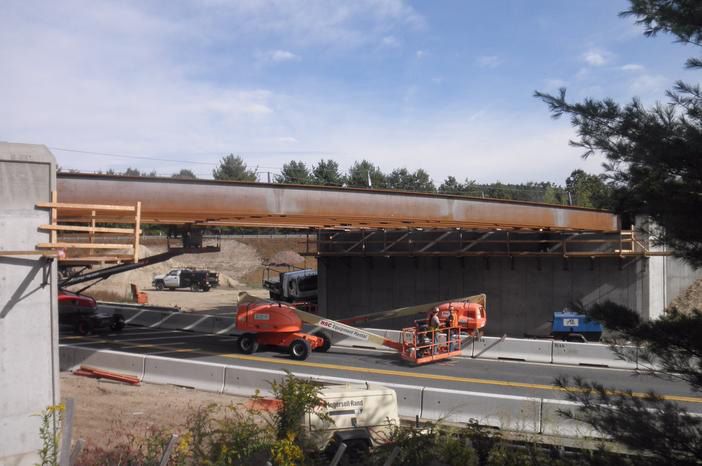 PROJECT DETAILS:
This bridge project in Orange consisted of the complete removal of the existing three span, steel and concrete structure and its replacement with cast-in-place concrete footings, abutments, wingwalls and structural steel stringers with cast-in-place concrete deck, parapets and sidewalks. This project also included traffic diversions/control, roadway approach work, landscaping and drainage.
GENERAL CONTRACTOR: MAS Building and Bridge, Inc.
OWNER: Massachusetts Department of Transportation
VALUE: $2,350,000
LOCATION: Orange, MA
ENGINEER: Transystems Corporation
DURATION: 15 Months