UMASS Training Facility & Press Box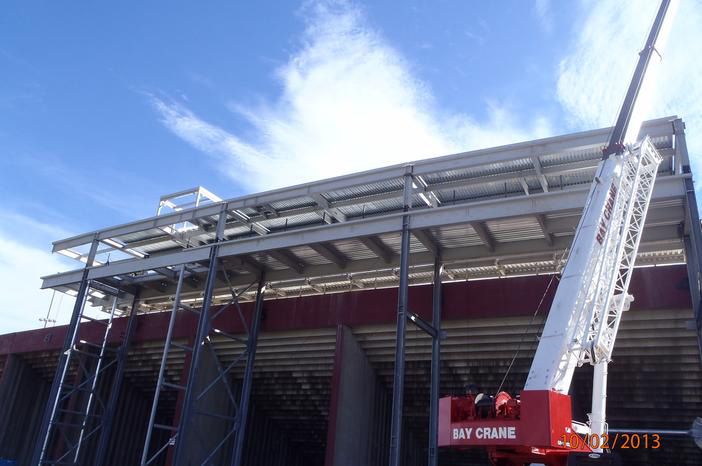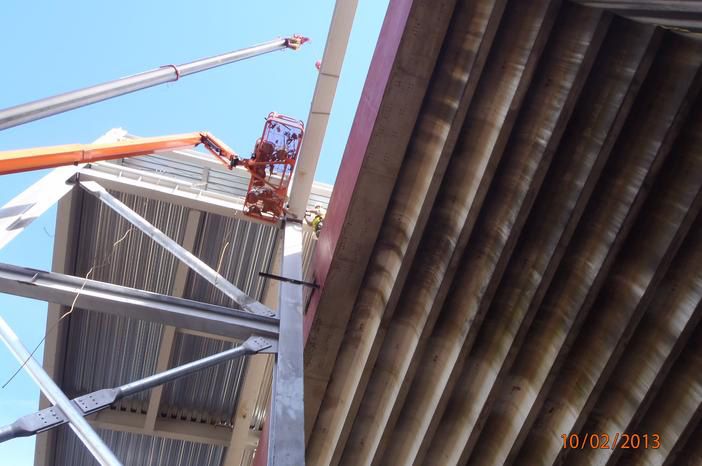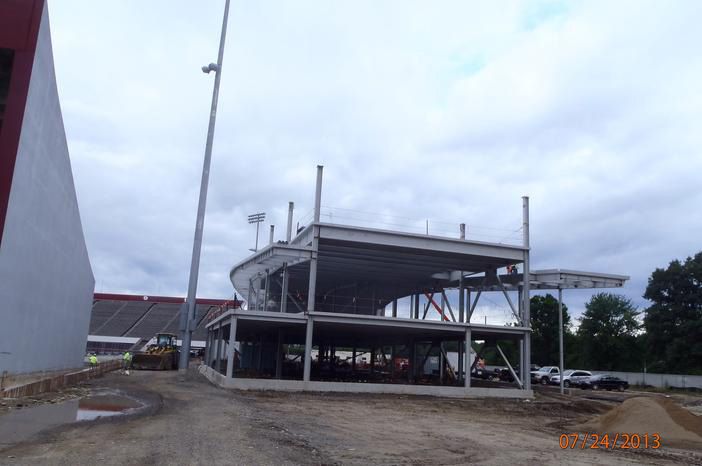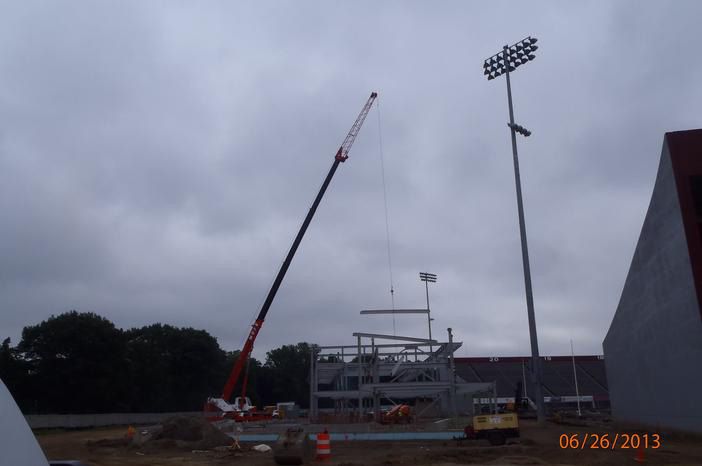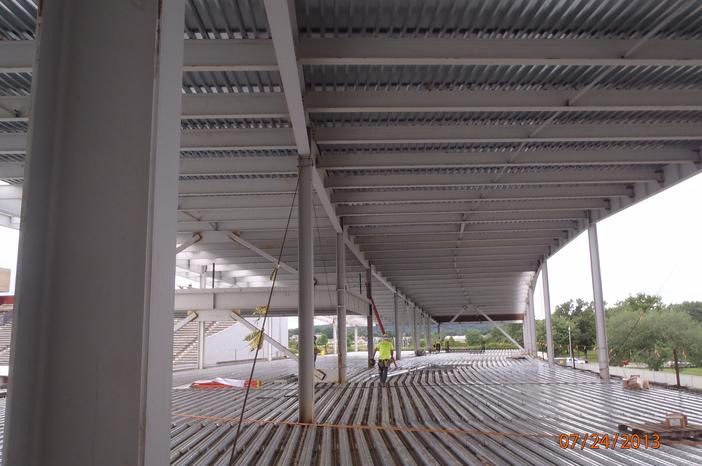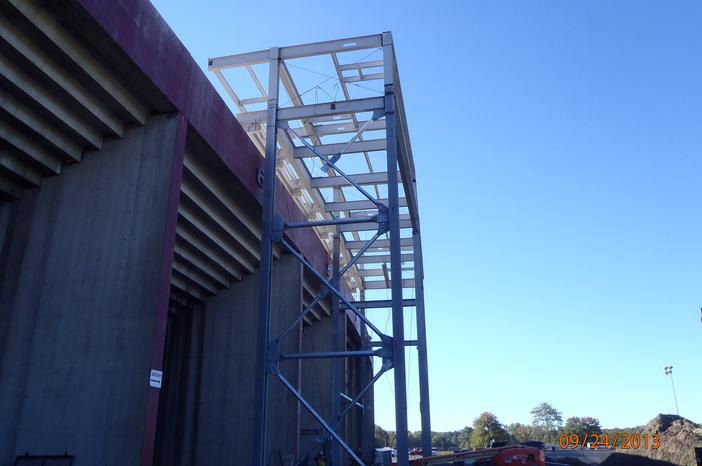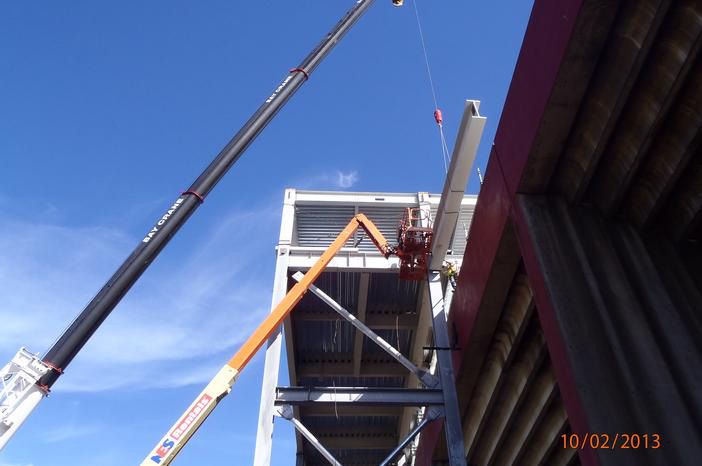 PROJECT DETAILS:
With UMass Amherst revamping their football stadium, construction of the new 61,000 SF Training Facility started in June of 2013. With the Press Box starting in September, schedule was of the upmost importance. MAS coordinated with the University and Consigli Construction to ensure daily operations on campus were not disrupted during construction.
GENERAL CONTRACTOR: Consigli Construction Co., Inc.
OWNER: University of Massachusetts
LOCATION: Amherst, MA